Below are quilts that I have quilted for customers who have entered quilt shows and received awards. I post the ones that I know about, and I'm sure I've missed some. If I have quilted for you and you have entered a show and received an award, please email me a picture and I will post it on this page!
* Please Click on the title of each post or click on READ MORE to view the full post and my quilt winning images. 
Congratulations to Ramona Griffin, Connie Hansen and Diane LeClaire for receiving ribbon honors at the Dallas Quilt Show!!!
read more
Subscribe to Our Newsletter
Enter your email to subscribe to our newsletter for the latest info & sales!!!! Follow us on Instagram and Facebook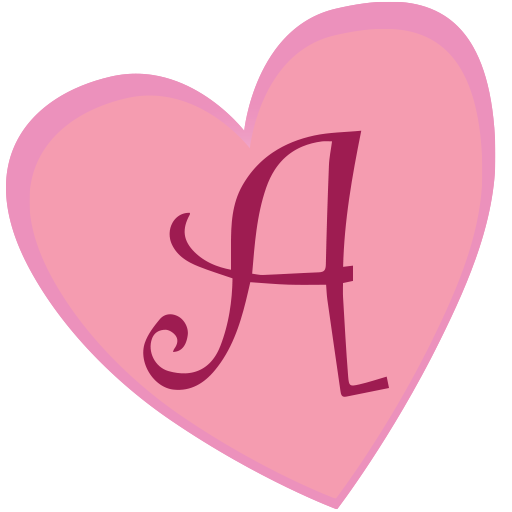 ---
By submitting this form, you are consenting to receive marketing emails from: . You can revoke your consent to receive emails at any time by using the SafeUnsubscribe® link, found at the bottom of every email.
Emails are serviced by Constant Contact