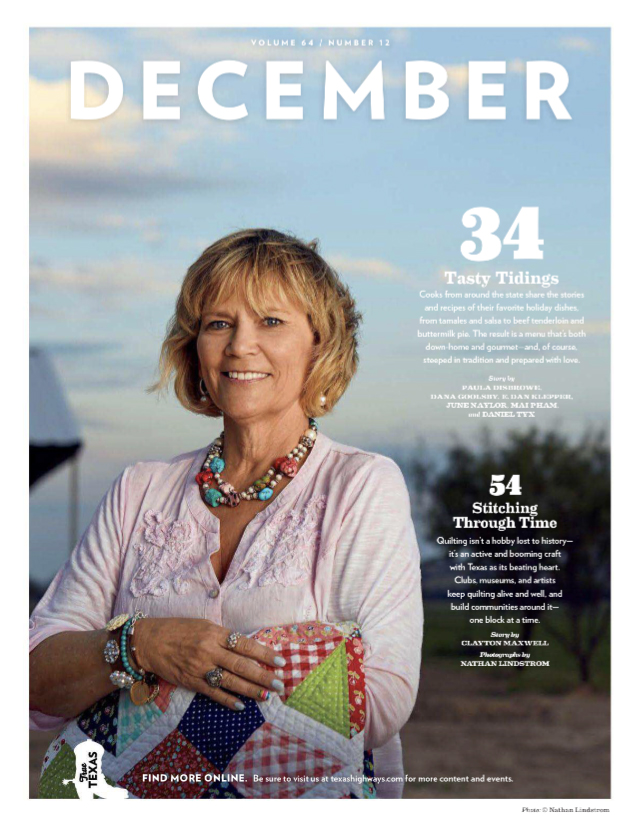 Welcome to Quilts With A Heart Retreat Center!
Located in the Heart of Central Texas in Priddy, we are approximately 1-1/2  to 2 hours from most large cities (Austin, Waco, San Angelo, Abilene, Ft.Worth/Dallas) and will be your "go to" retreat center to get away from it all!
​Our 3 bedroom, 3 bath facility has a full kitchen and a 16×40 sewing/crafting area.  We sleep a maximum of 10 with a minimum of 5, if you are unable to get five, you may pay the difference to meet the minimum.  There is a 2 night minimum but we would love to have you stay longer!!  Don't be afraid of the bunk bed!!  It has a wide stairway to access the top bunk, easy in, easy out, very sturdy construction and very comfy with the memory foam mattress.
16 X 40 Sewing/Crafting Room:
 10 – L-shaped hand-crafted tables

Electric plugs in the floor with power strips for each table

1 – 12foot cutting table with two large mats & rulers

3 ironing stations with big boards

Accut System

​Light box

Design walls all around

LED daylight lighting with with windows overlooking the county

Ceiling fans

Convenient shopping in your p.j.'s!
20We have a wonderful back porch to enjoy when you need a break and just want to take in the country air! The Quilts With A Heart Quilt Shop is also located in the retreat center for all those things you may have forgotten to bring and some new things that you can't leave without!
Meals are available upon request. The cost will be an additional $55.00 per person for a two night stay. If you choose to extend your stay and want meals for the extra day(s) there will be an additional $20.00 per person, per day charge. What you get for the $55.00 is first night dinner, second day lunch and dinner and two desserts. For each extra day you stay, you will get two more meals and one more dessert. Due to the continuing rise in the cost of groceries, we will only provide meals for groups of 8 or more.   Breakfast is not provided, however, dry cereals and oatmeal/cream of wheat, will be available for all retreats at no extra charge.  Milk, bread and eggs will be available upon request.  Just let us know in advance if you will need these items. When you pay your deposit, use the drop down menu to select meal or no meals. A few weeks prior to your stay I will provide you with a menu of the meals to be served. Your food will be at the Center when you arrive with heating instructions so you can heat and eat at your own leisure. If you would like a brisket or pulled pork, my husband can do that for you! If you like brisket, you will love his!!! Use the drop down menu to select a retreat with brisket. Due to the rise in meat costs, the hubs will cook a brisket for double the cost of the brisket, i.e., if the brisket is $40.00, your cost for him to cook the brisket is $80.00. A tray of pulled pork is $60.00. These meal options are definitely optional and if you prefer to bring your own meals, that's A-Okay with us!
While we built with quilters in mind, it is also perfect for scrapbookers, needle crafters or teachers who need classroom!! Click here to view our calendar and make your reservation!
Don't have a group for retreat but would still like to enjoy our facility, Click here to see the list of events we are hosting and to see a tour of the center through the eyes of a retreater!
CHECK IN/CHECK OUT
Arrival time is 10:00 a.m.
Departure time is 12:00 noon

Costs:

$55.00 per person per night (taxes included)
2 Night Minimum (but you can stay longer!!

A $100.00 non-refundable deposit required to book reservation. The deposit will be credited to your final payment. We take cash, checks and credit card payments.
Cancellations will forfeit the deposit. However, we realize things happen and  we will be happy to transfer the deposit to a new reservation date within 12 months. Cancellations within two weeks of your scheduled retreat will require payment in full of a minimum stay (Minimum stay is 5 people for a 2 night stay = $550.00).  If you reschedule your cancelled dates, no payment is will be required.
If you have paid a deposit to attend an event/retreat hosted by Quilts With A Heart, and need to cancel, your deposit will not be refunded.  If you cancel within two weeks of the scheduled event, you will be charged in full for the retreat.
Return Check fee of $35.00
Smoking is permitted outdoors only
No pets are allowed in the building unless used to render aid or service
By reserving your retreat, you accept responsibility for you and your guests and you agree to be responsible for any damages to the property. We are not responsible for accidents.​
DAY RATES
Are you a teacher looking for a place to conduct a class, a group that just needs to place to gather, or just want to get away for a day to get some projects finished? We have rates specifically for you!! You can reserve time at our place for $5.00 per person
Want to rent the whole room for your group for a day, $50.00
8:00 a.m to 7:00 p.m. depending upon availability.
You will have access to all areas of the facility excluding the bedrooms
Subscribe to Our Newsletter
Enter your email to subscribe to our newsletter for the latest info & sales!!!! Follow us on Instagram and Facebook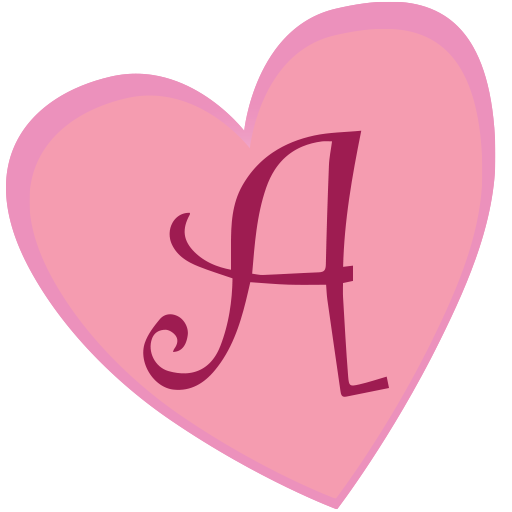 ---
By submitting this form, you are consenting to receive marketing emails from: . You can revoke your consent to receive emails at any time by using the SafeUnsubscribe® link, found at the bottom of every email.
Emails are serviced by Constant Contact