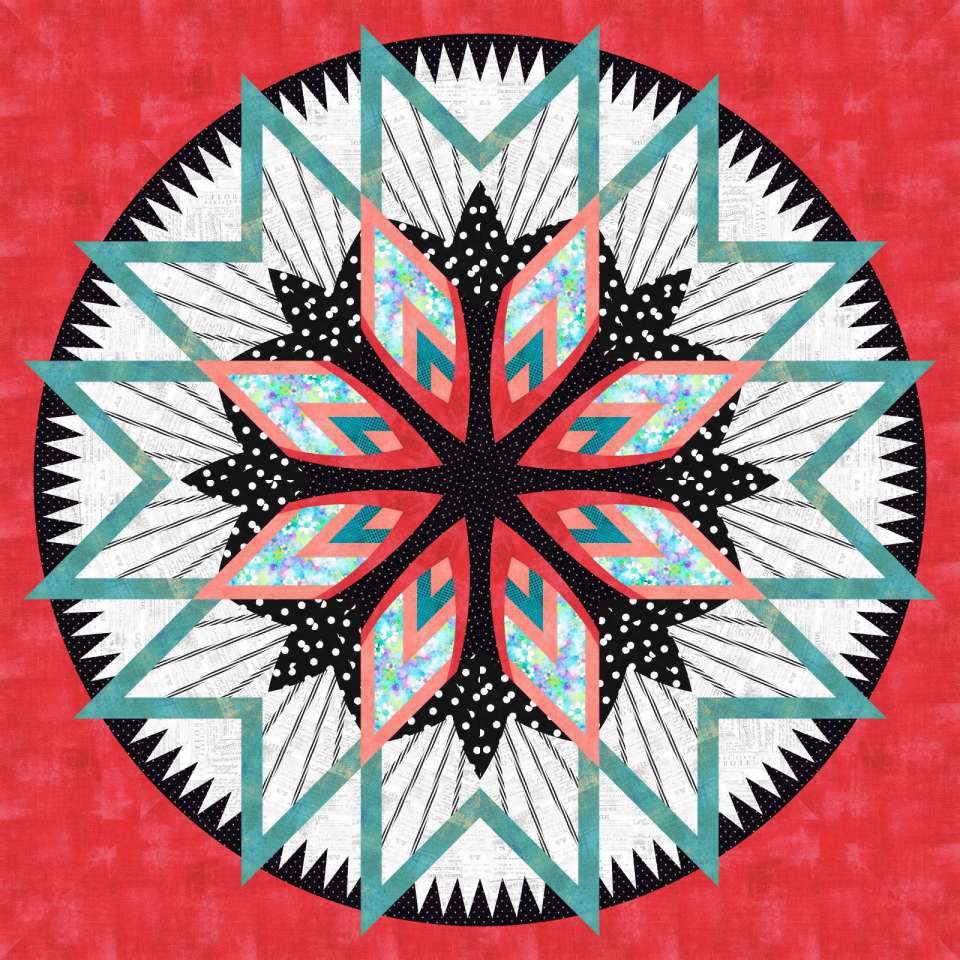 Finish It Up Retreat 2022 is set for September 29 - October 2, 2022
Have a Judy Niemeyer project half done? Come join us along with Michele Everts, Certified JN Instructor, for the weekend and get that project complete!!!
Pay your $50.00 reservation fee here!!

Deposit is Non-refundable, balance due at the time of retreat
Details about FINISH IT UP RETREAT 2022:
Have a half-done Judy Niemeyer project?
Come join us the first weekend in October and bring that half-finished project and let Certified Judy Niemeyer Instructor, Michele Everts, help get you back on track and finish that UFO!!
This year's retreat will be held at  the Quilt With A Heart retreat center in Priddy, Texas, which, is located in between somewhere and nowhere in the center of Texas! We are centrally located in this great big state and are approximately 2 hours from
anywhere significant in any direction you go, i.e., 2 hours to Austin, Ft.Worth, Waco, San Angelo, Abilene, Fredericksburg, you get the picture!
The cost of the retreat is $275.00.  This fee covers the cost of the three night stay and the instructor fee. A few weeks prior to the retreat, attendees will be divided up into groups to provide meals. A group will be assigned for a meal and it will be that groups responsibility to prep, cook, serve and clean for their assigned meal. You will have plenty of time to coordinate with your group so be thinking of a retreat friendly meal that you want to do! We only do organized meals for lunch and supper each day, everyone is on their own for breakfast. Bring your own snacks and favorite drinks, coffee and tea will be provided.  If you would like to come a day early to get set up, you can come on Wednesday afternoon for an additional $35.00 fee.  You will be on your own for the Wednesday evening meal and Thursday lunch.
We will begin at noon the 29th and will conclude the weekend at noon on Sunday October 2nd.  This is our second year for the finish it up retreat and it is a fun and productive weekend!
You can pay your $50.00 non-refundable reservation fee for the Finish It Up Retreat here!! Balance of $225.00 due at time of retreat.
Quilts With A Heart Retreat Center
​Priddy, Texas